DCANZ was formed in 2003 as a voluntary membership association and has the principle objective of working in the best interests of the New Zealand dairy industry as a whole.
It does this by representing the collective (common) position of its members on public policy matters both within New Zealand and internationally.
DCANZ provides an important mechanism for its members to work together and engage collectively on pre-competitive matters of importance to the New Zealand dairy industry.
DCANZ's key areas of work are guided by the following goals:
Protecting and growing market access opportunities for New Zealand dairy products;
Maintaining fit-for-purpose food regulatory and biosecurity frameworks which support the production and trade of New Zealand dairy products and
Strengthening the reputation of New Zealand as a reliable exporter of safe, high-quality, and sustainably produced dairy products.
DCANZ work is advanced by a dedicated management team who work closely with member company representatives: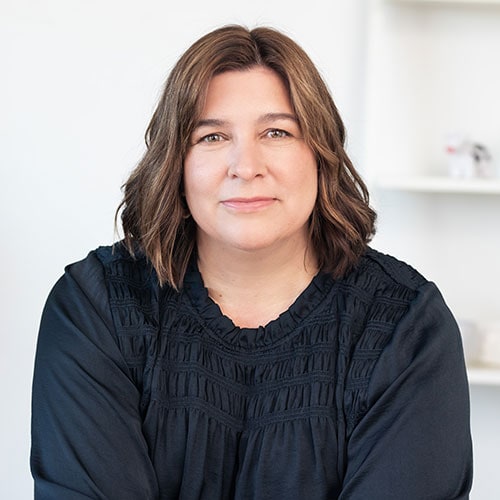 Kimberly Crewther has held the position of Executive Director for the Dairy Companies Association of New Zealand (DCANZ) since 2013. Her 20-plus year career working in New Zealand primary industries has also included roles at DairyNZ, Fonterra Co-operative Group and Meat New Zealand.
Kimberly represents DCANZ in a number of forums including the Biosecurity Business Pledge (which she chairs), the New Zealand National Committee for the International Dairy Federation, the GIA Partnership for biosecurity readiness and response, and the New Zealand International Business Forum.
She has a degree in Applied Science (Agriculture) and a post-grad diploma in Applied Science (Agribusiness) from Massey University.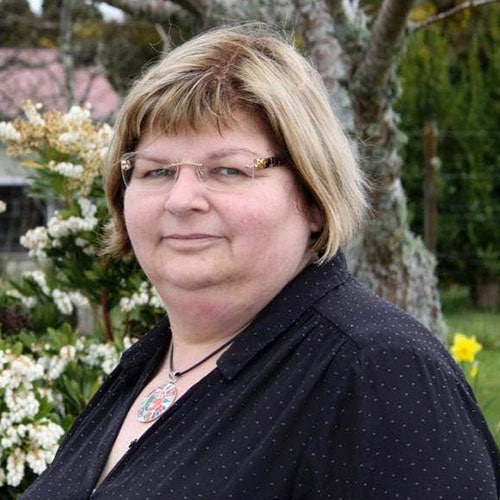 Dianne Schumacher is an experienced specialist in dairy regulatory affairs. Prior to joining DCANZ in 2016, she spent six years at Fonterra Cooperative Group as initially the General Manager, Milk Quality and On Farm Technical, and then as Global Regulatory Manager.
Dianne was responsible for the development of dairy regulatory material during her seven years as Senior Programme Manager at the New Zealand Food Safety Authority. Her industry experience includes working on Regulatory Affairs at Kiwi Dairies.
Dianne has a Bachelors of Science with Honours (Microbiology, General) from the University of Otago.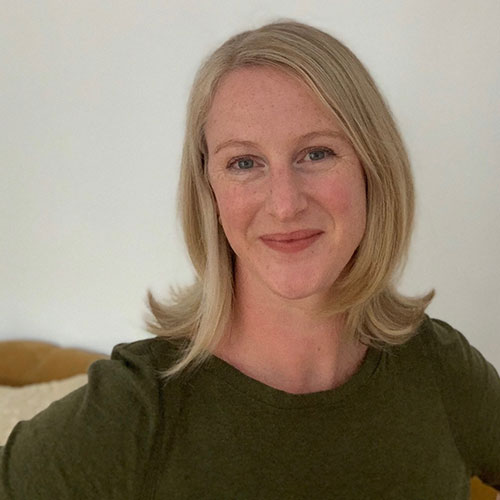 Elizabeth Kamber joined DCANZ as Trade Policy Manager in February 2019. Prior to this she National Policy Manager overseeing biosecurity, climate change and agriculture policy issues on behalf of New Zealand dairy farmers at DairyNZ from 2011-2016.
She spent over ten years working with the Ministry of Foreign Affairs and Trade, with offshore assignments in New York, Beijing and Ottawa. With a specialization in trade policy and trade negotiations, she leads investment negotiations in New Zealand FTA discussions with Korea, Malaysia and TPP countries.
Elizabeth holds an MSocSci (Hons) from Waikato University.
DCANZ is governed by an Executive Committee comprised of one representative of each of its member companies and an independent Chair.
Current members are:
Danone Nutricia
New Zealand
Managing Director, Co-operative Affairs
Fonterra
Co-operative Group
National Quality Manager & Corporate Counsel
Goodman Fielder
New Zealand
Supply and Environment Manager
Tatua Co-operative
Dairy Company
Yashili New Zealand Dairy Co
A copy of the DCANZ rules is available here>>
In New Zealand and overseas, DCANZ works closely with a variety of government, non-government and industry bodies with common interests in areas such as sustainability and biosecurity.
DCANZ is a proud…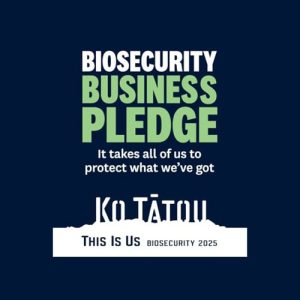 Supporting organization of the Business Biosecurity Pledge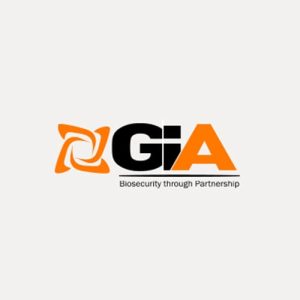 Partner in the Government Industry Agreement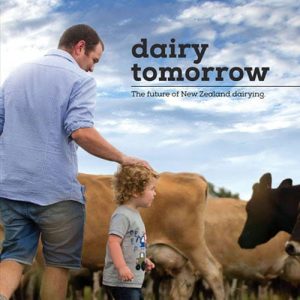 Partner in Dairy Tomorrow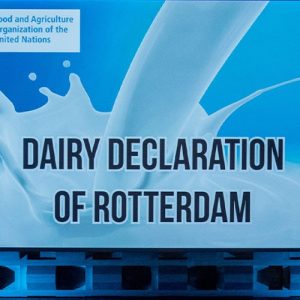 Signatory of the Dairy Declaration of Rotterdam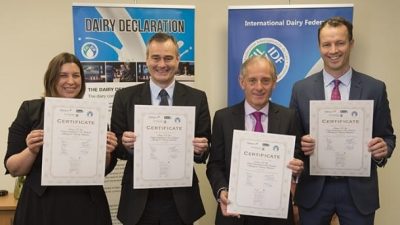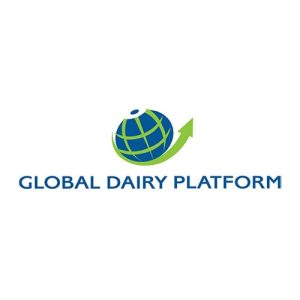 Associate member of the Global Dairy Platform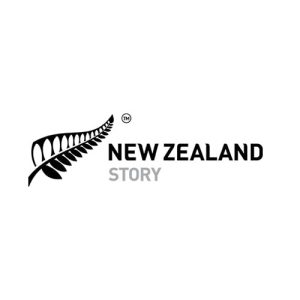 Contributor to the NZ Dairy Story